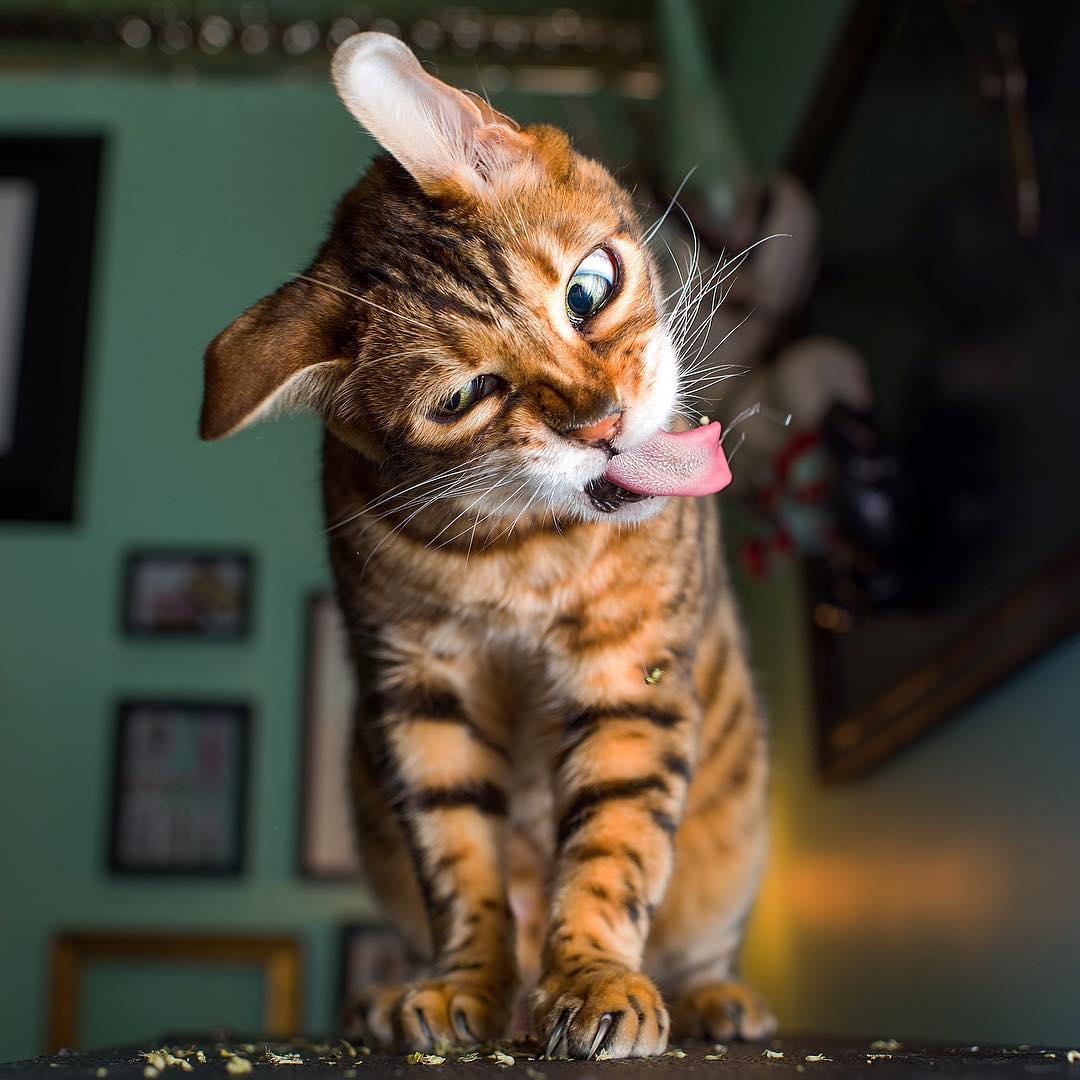 PARTICIPANTS:
Use the image above. A cutout of the featured image can be found HERE.
Use Photoshop or other picture editing software to change the image to something you believe LolSnaps users will enjoy.
Post your entry in the DISQUS comments section.

VOTERS:
Vote and comment on the Photoshopped entries you think are best.
You can vote ONCE for multiple entries.
ONE THOUSAND FAKE INTERNET POINTS TO THE WINNER